Develop Your Creative Practice: Becca Human



Stills from my previous films & projects 1/3
(click to cycle)
Red Window (2020)
Experimental Short Film - Runtime: 1 min
An experimental short film I directed in lockdown, using a strong colour palette and composition to set tone.







The Bull & The Bass (2014)

Archival Short Documentary - Trailer: 1 min | Runtime: 18 mins 27 secs
A documentary I directed using archival footage and a candid interview about the memory of a fraught father/daughter relationship.
Watch the full film here: [x]






Lost Time | Impetus UK (2022)

Commercial Documentary - Runtime: 3 mins 09 secs

This commercial I directed for Impetus UK demonstrates my ability to work with crews, non-actors and young people to craft heartfelt narratives, as well as bring out natural performances.










Moodboards

Moodboards for the films I'll make over the course of the DYCP period:
These are some mockup stills I've made to illustrate the style of films I'll direct. Before embarking on a narrative short, I'll make a series of test films that experiment with narrative & visual form. I'll do this by shooting monologues with actors, making experimental mini-documentaries, and writing single-location scenes.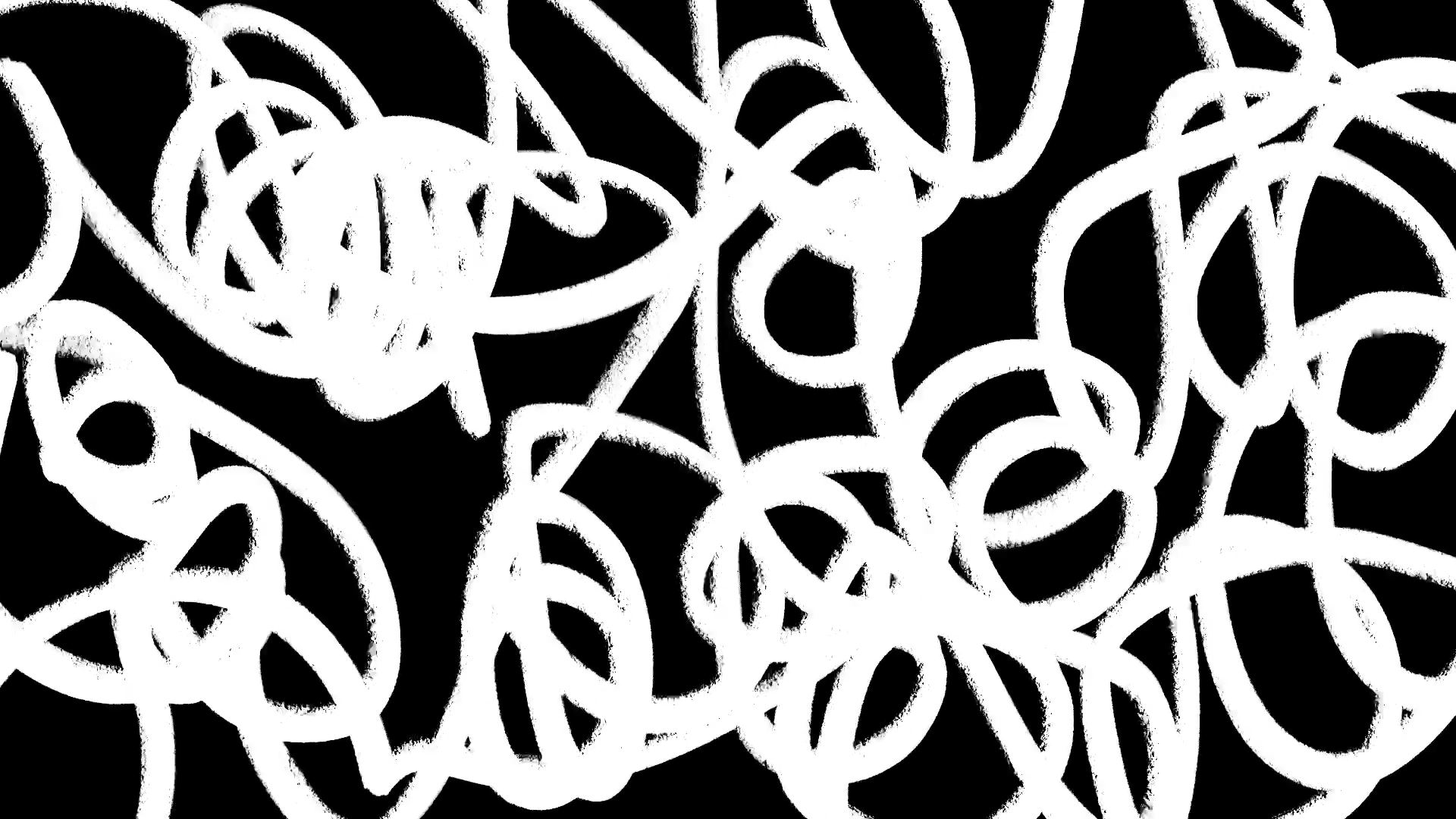 Writing / Adaptation
Various examples of writing for comics
Moodboards of existing work that demonstrate my narrative style and sense of humour.
Clips taken from: Foyer (2016), Reali.tv (2016), Pandemic Comic (2020).
I'll spend DYCP developing my writing for the screen.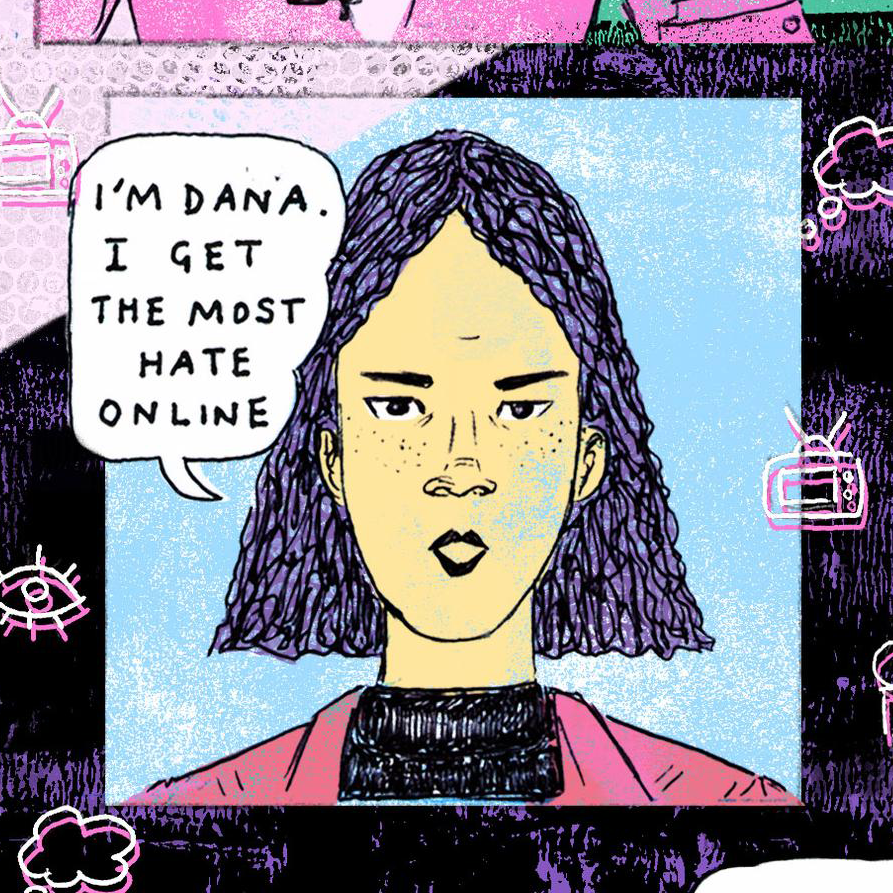 Supporting Document


It's Nice That | Artist Becca Human uses illustration and painting to inspire their filmmaking
A review that supports the quality of my practice - July 2021




Becca Human CV
Highlighted Director & Editor Credits & Workshops



Documenting My Process

Examples of documenting my process & BTS of these filmmaking projects:



Thanks for the opportunity.